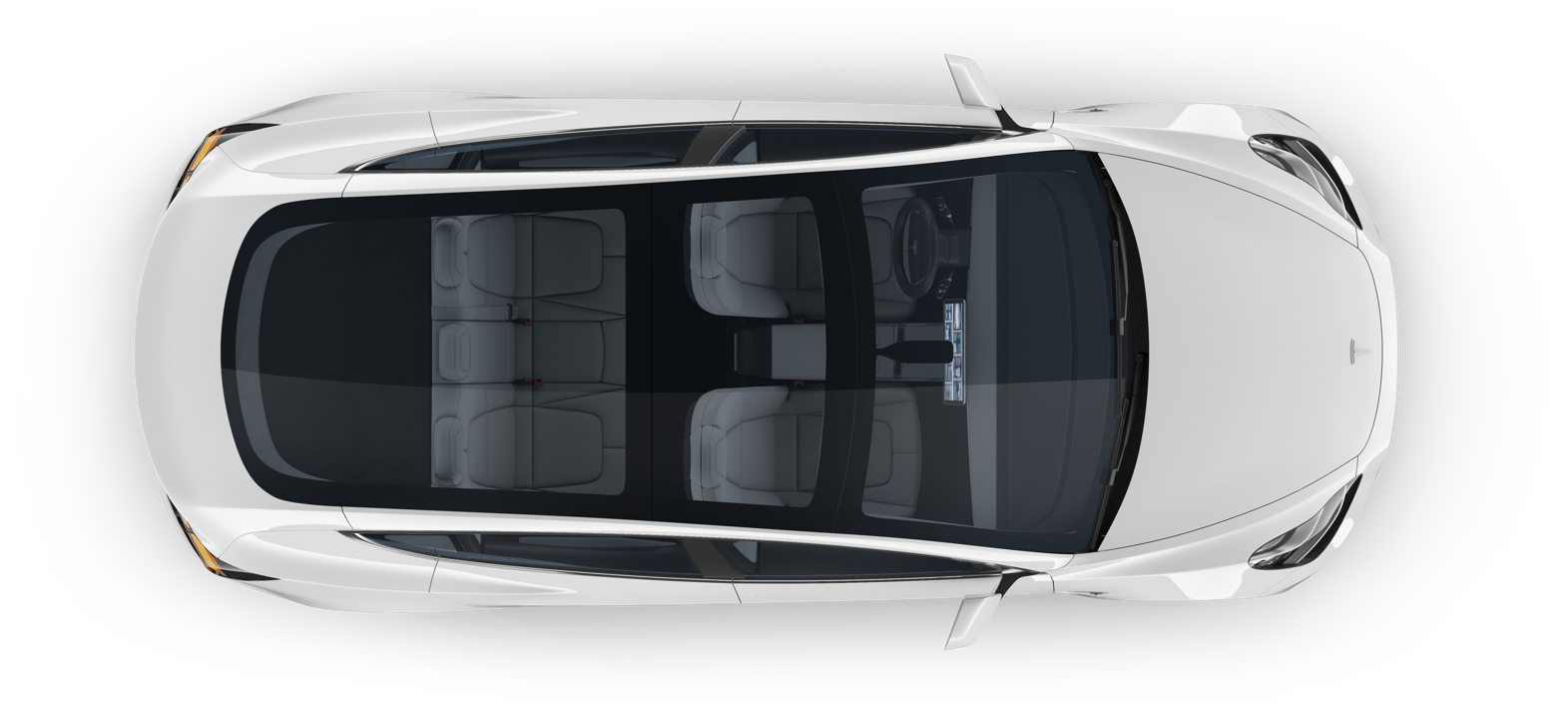 Virginia Driver Education Approved by the Department of Education
State Approved - Virginia Department of Motor Vehicle Approved

Online

Driver Education Course.
Award-Winning Program
Partners for Safe Teen Driving Program
Virginia Online Drivers Education is designed for the teens and adults
Steps to Completing an Online Driver Education Course
Prior to registering for the course, verify that the school has a test site located in your area.
All individuals who elect to take the classroom component of the driver's education course online must take the online course through a Virginia DMV-licensed driver training school.
After completing the registration process, you will receive your "Login ID and Password".
Enter "Login ID and Password" in the designated area at the bottom of this page to begin taking the course.
After you have completed the online driver's education course and are ready to take the final examination, contact the driver training school that offered the online driver education course to schedule the date, place and time of the final examination.
The final exam must be monitored by a DMV-licensed driver training school instructor associated with the driver training school.
The test may be taken only once per business day.